TORCIANO ADOPT
BIRTHDAY TREE
GIFT A TREE, THEY WILL GROW TOGETHER
BIRTHDAY TREE GIFT
A UNIQUE GIFT TO CELEBRATE A SPECIAL OCCASION
A tree gift is an unusual and meaningful present to celebrate a special occasion. You can choose your tree gift from this gorgeous collection of thoughtful gift ideas for a birthday, anniversary, wedding and many more.
Each gorgeous tree gift is a long lasting alternative to flowers that will flourish and bring joy for years to come.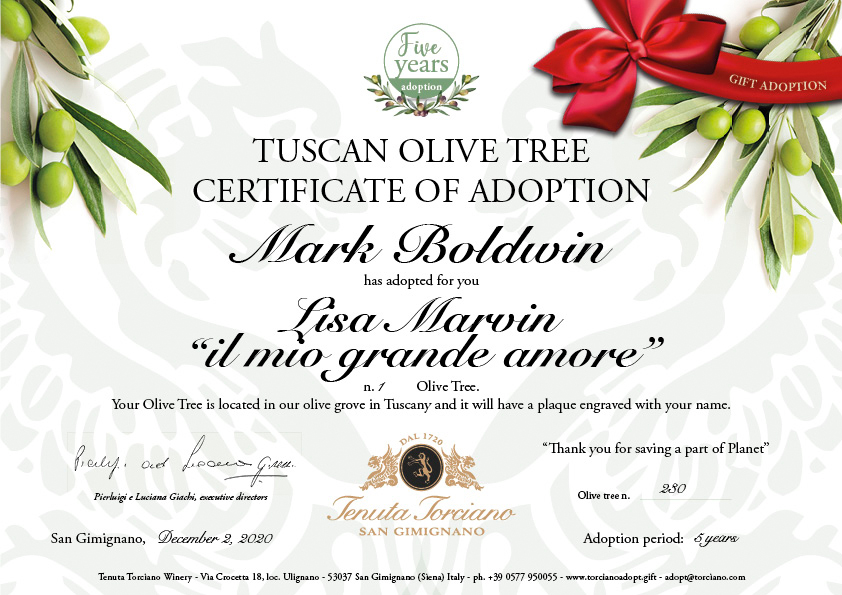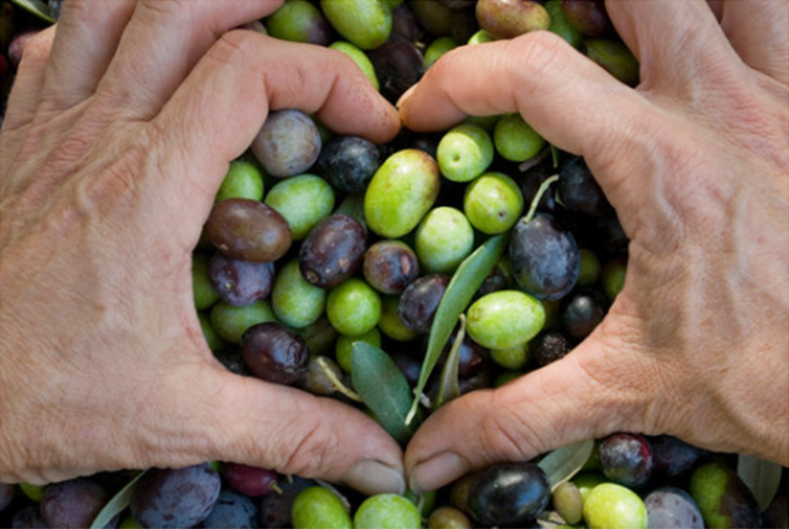 Every Olive tree is growing in its original spot, with just natural daylight and water. We have added special nutrients to the tree's soil to create the perfect balance of nourishment.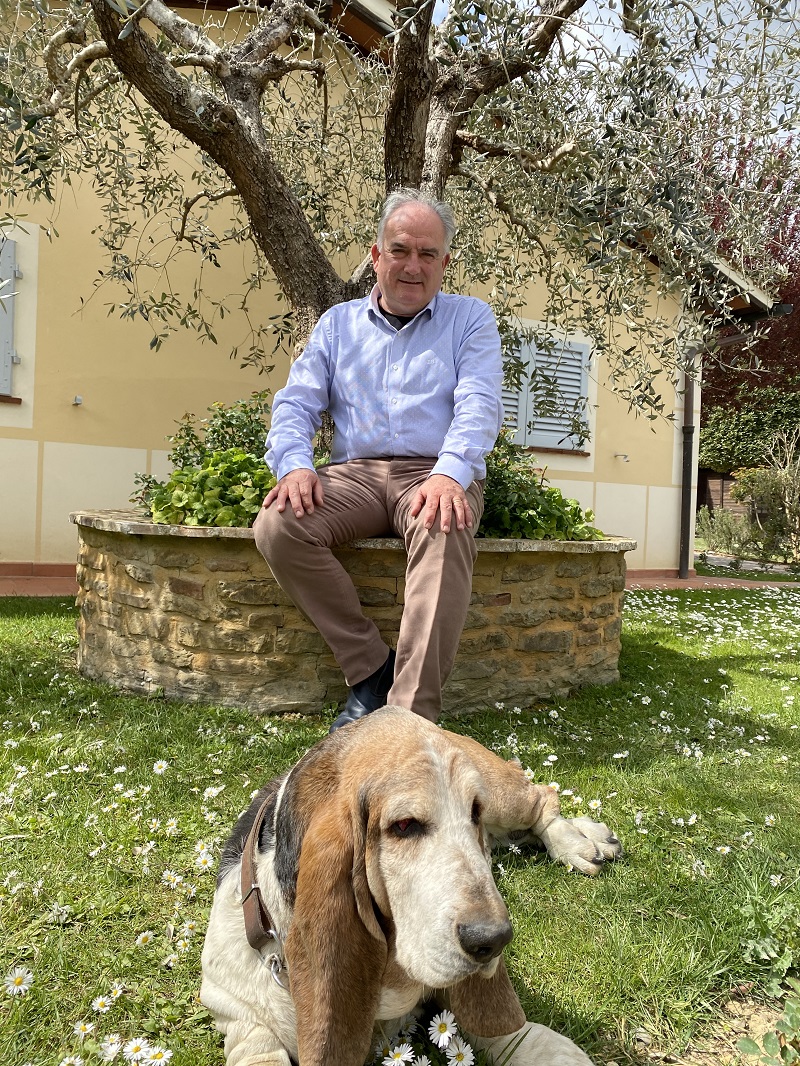 Olive Trees have the power to symbolize, inspire and express our deepest feelings of love, gratitude, protection and happiness.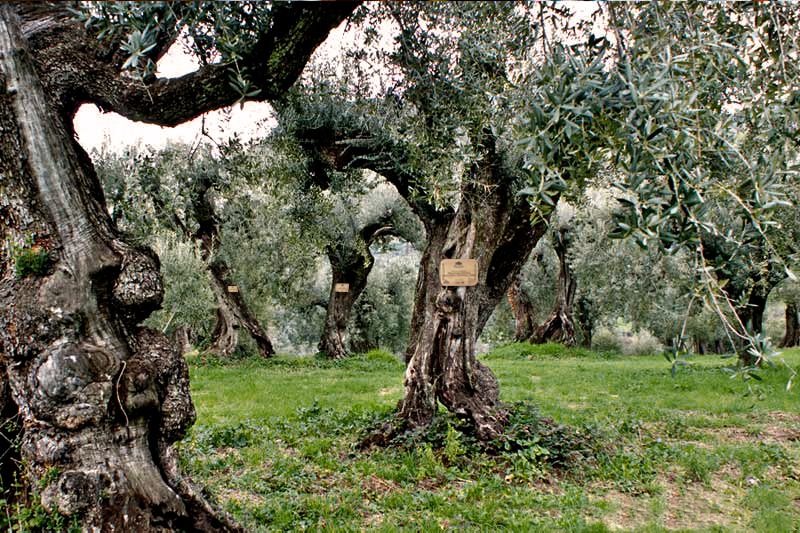 The Olive tree is one of the most beloved, sacred trees. Traditionally, the olive tree is a symbol of peace and friendship, this association began in ancient Greece, as early as the fifth century.