project adoption
OUR MISSION
become a "VIRTUAL FARMER" – SAVE AN OLIVE TREE
WHY ADOPT AN OLIVE TREE
Why Adopting A tree in tenuta torciano
I and my family is asking to help us in this wonderful program. The olive tree is a heritage of Italy, of Tuscany and of our lands to be preserved and cultivated with care. It gives us an irreplaceable product and a contribution to health and all us we utilize the olive oil in our dishes.
environmental benefit
With this program together we save 7,200 of old Olive trees and we preserve the environment and its ecosystem by guaranteeing a high contribution of CO2 absorption every year! Each year, an olive tree absorbs large amounts of harmful carbon dioxide from the atmosphere and returns oxygen.
– 730 kg CO2 per year
This amount of CO2 corresponds to 5,256,000 CO2 less in the earth's atmosphere.
pIERLUIGI AND GIACHI'S FAMILY "SAVE A OLIVE TREE PROGRAm"
The idea was born when Pierluigi Giachi found himself in this large hilly area in the tuscan area, which around the 1980s, where there are many ancient olive trees, was abandoned due to difficulties in processing. The reasons for this abandonment can be found in the fact that it is a very demanding activity that is difficult to cultivate and maintain, compared to the vine, in the Chianti tuscany area with greater yield and ease of cultivation.
Pierluigi and his Tenuta Torciano wanted to restore life, strength and courage to these beautiful plants, abandoned for years, in order not to lose a unique cultural and productive heritage in our beautiful Tuscany and now we is asking you to help us to SAVE these oliveyards.
OUR OLIVE TREE ARE SICK – HELP US KEEP THEM IN HEALTH 
These wonderful old plants are now in a state of neglect , they are exposed to the aggression of weeds, such as ivy, which envelops and suffocates the trunk, and parasites and diseases that cause deterioration and death of the olive trees.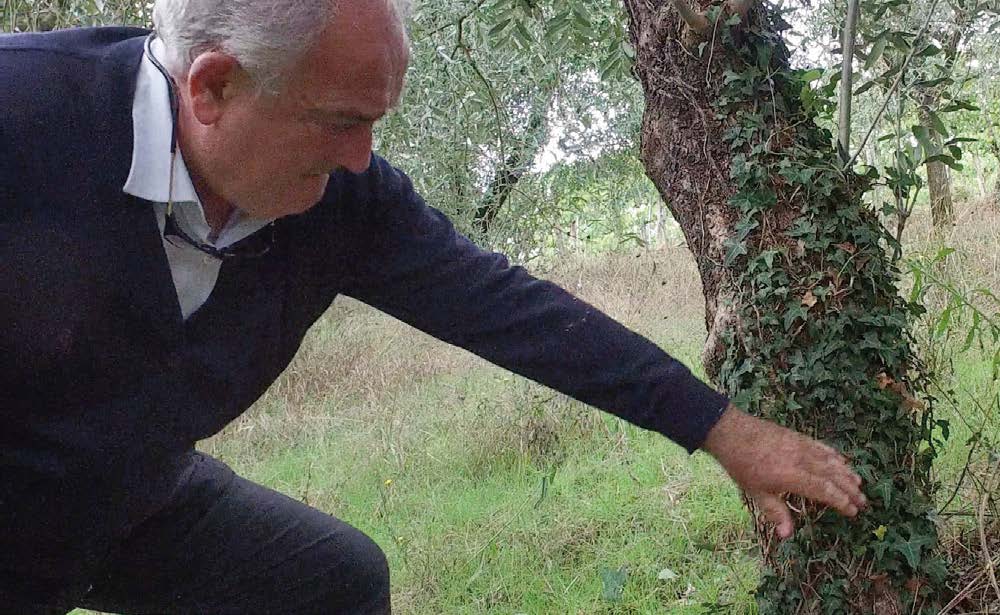 Ivy and other parasite plants envelop and suffocate the olive trees. A great deal of manual work is required to restore it to good conditions.
A great threat is what we call 'fumaggine' (sooty mould), a disease caused by a fungus that accumulates on leaves and trunks, making them the color of smoke.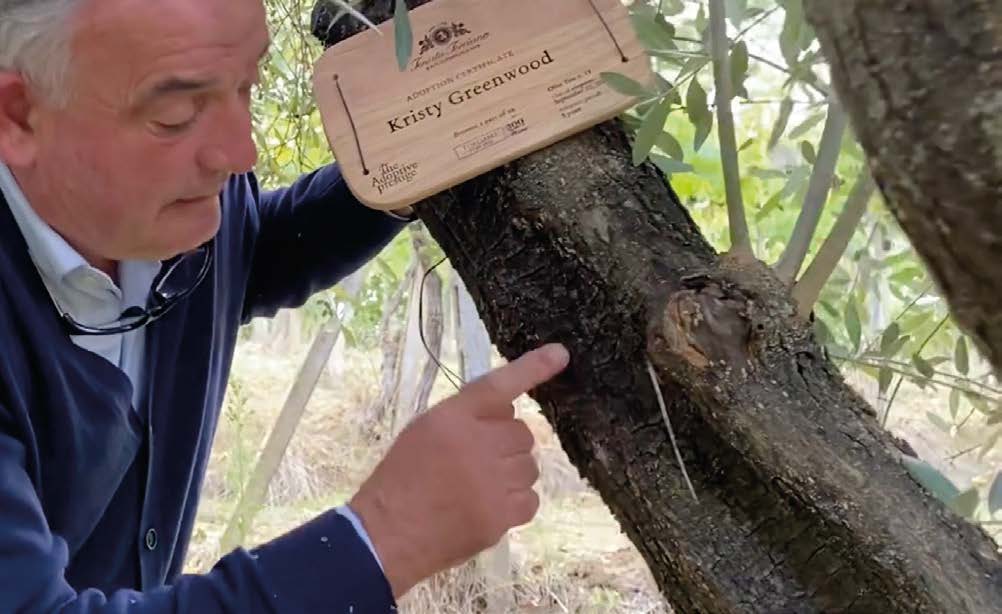 "Xylella" is another very dangerous disease caused by a bacterium that has caused the loss of thousands of plants in southern Italy, becoming a real emergency.
WE ASK TO HELP US ADOPTING A OLIVE TREE
Adopting a tree you save an Olive tree and you can select the best program for you.
We have a Program for one year, a program for three years and a program for five years.
With these program you will receive the certificate of adoption of one or more plants, you can choose the name to give to your olive tree, your name will be engraved in a plaque that will embellish the plant. You will be able to follow the cleaning operations, the pruning, an ancient art essential for its preservation, the flowering and the birth of olives with the photos that we send you during the year.
You can choose the name or the text you want printed on your plaque.
You'll receive two bottles of ExtraVirgin olive oil makes from your Olive tree, every years.
You'll have free experience in Tenuta Torciano winery when you'll come to visit your Olive tree.
,ADVANCED SUSTAINABILITY AT TENUTA TORCIANO
At Tenuta Torciano we are appassionate of our Oils like we are as passionate of our wines. We are stewards of the land and the planet, honoring every season and every bit of soil across our Tuscan Olive groves. Tenuta Torciano went sustainable in 2000, with our biologic cultivation system and from 2020 with the program Torciano Save an Olive tree — the world's first program of Olive adoption in Tuscany. From our olivemaking techniques to our business practices, we maintain our commitment to minimizing our environmental impact.
We are guardians of the historical heritage of 7,200 centenary olive trees in Tuscany
We annually absorb 5,256,000 kg of CO

2

 
We practice organic farming across our vineyards and olive-yards
We recycle extensively across our wineries and olive groves
We collect process water from olive groves operations for olive-yard irrigation and frost protection and the same process for our vineyards
adopt your olive tree
or gift it to your friend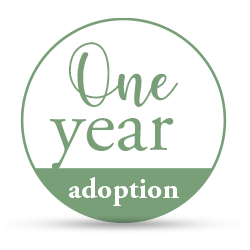 1 YEAR ADOPTION
€ 350 one-off contribute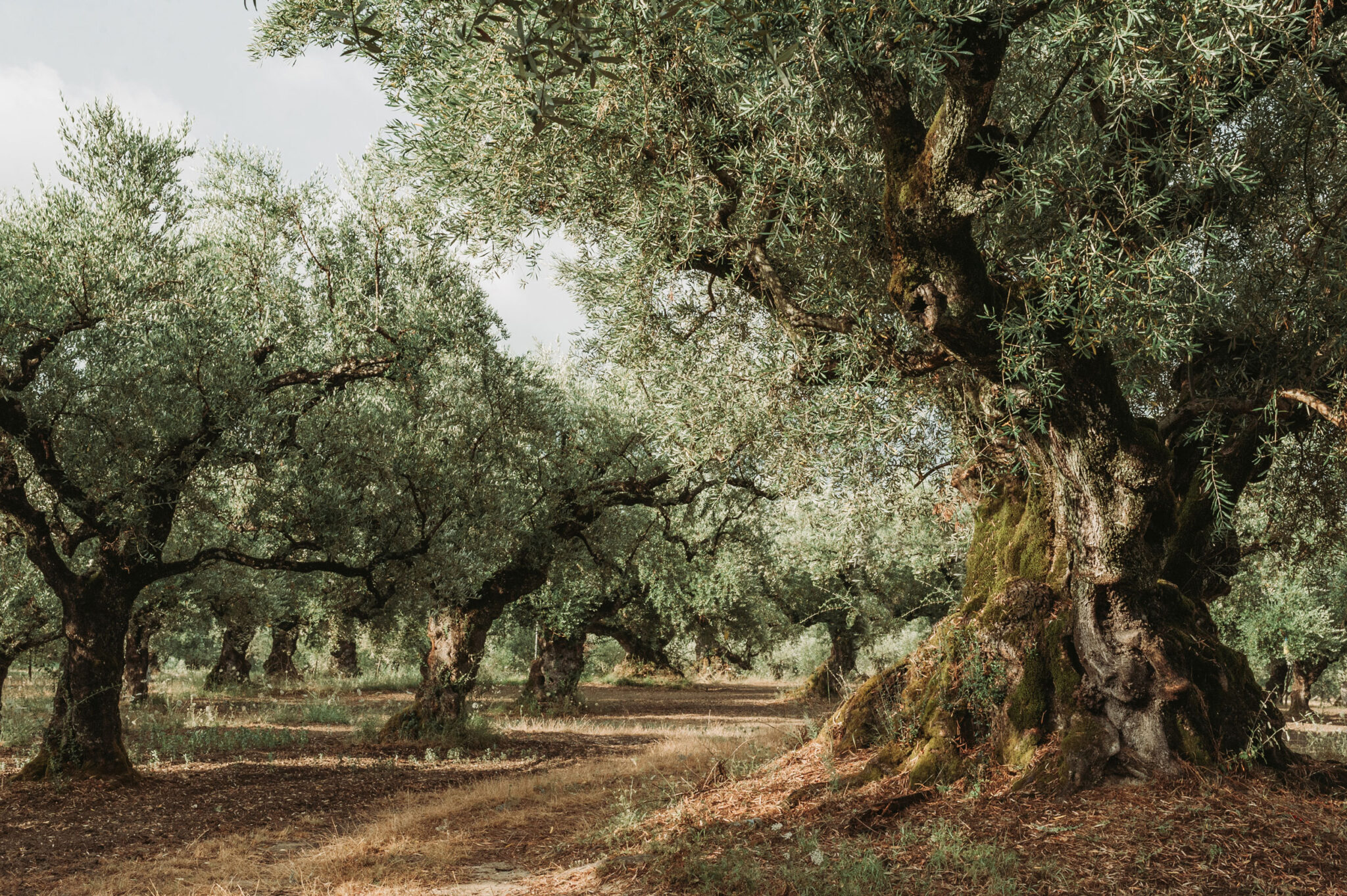 what's included
2 bottles of Laudatosì Extra Virgin Olive Oil
Beautiful Certificate of Adoption
Your tree will have a plate with your name
GPS coordinates of the tree
You'll receive beautiful pictures during the year of active moments of processing on the plant
FREE Experience in Torciano Winery when you'll visit your Olive Tree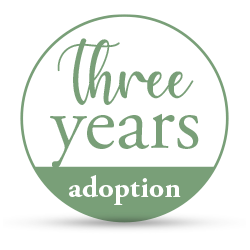 3 YEAR ADOPTION
€ 950 one-off contribute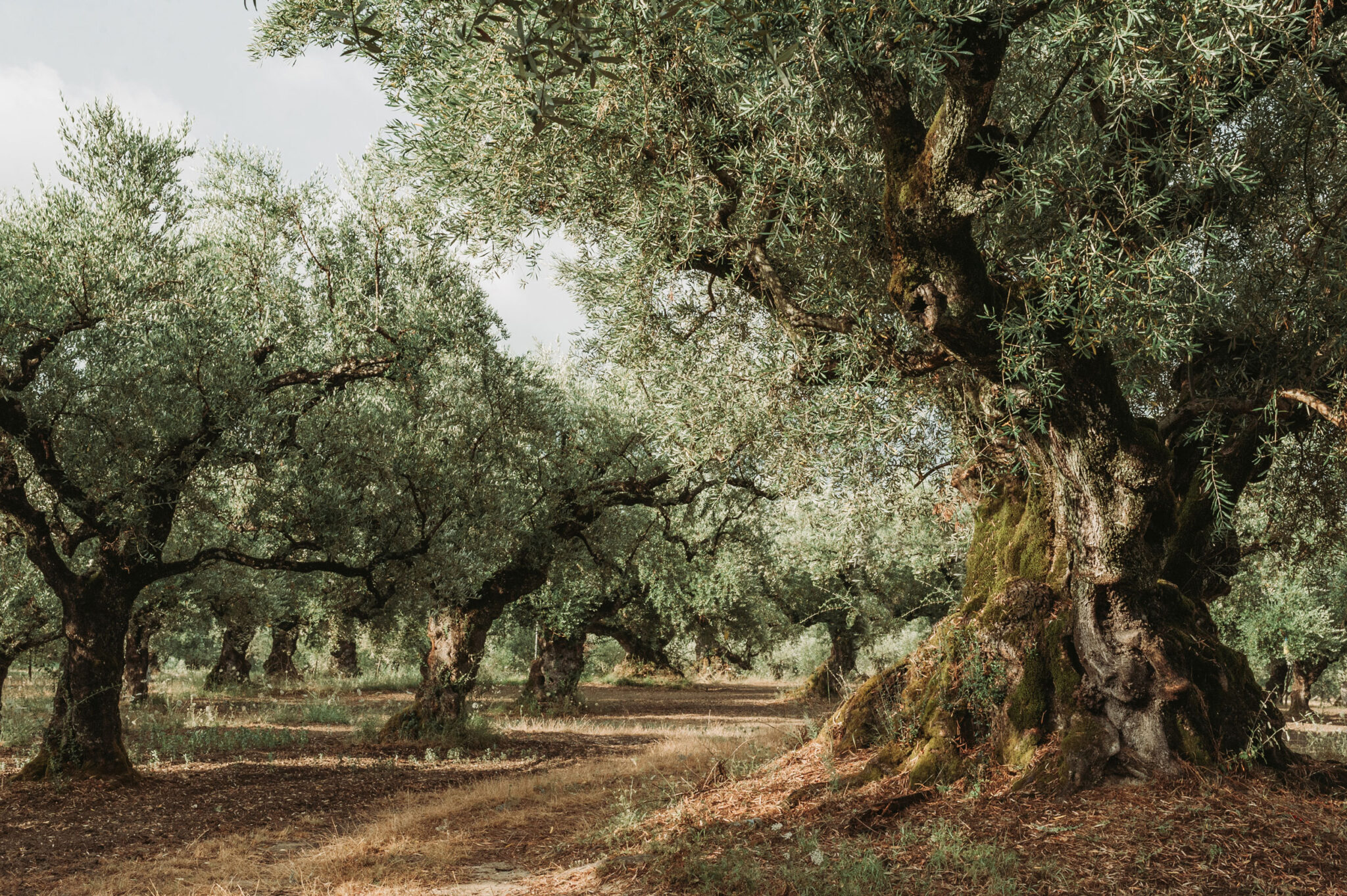 what's included
6 bottles of Laudatosì Extra Virgin Olive Oil. (2 bottles each year after the Olive Harvest) 
Beautiful Certificate of Adoption
Your tree will have a plate with your name
GPS coordinates of the tree
You'll receive beautiful pictures during the year of active moments of processing on the plant
FREE Experience in Torciano Winery when you'll visit your Olive Tree
1 Night in Torciano Hotel – FREE
Wine Experience in Winery – FREE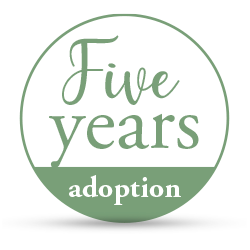 5 YEAR ADOPTION
€ 1.500 one-off contribute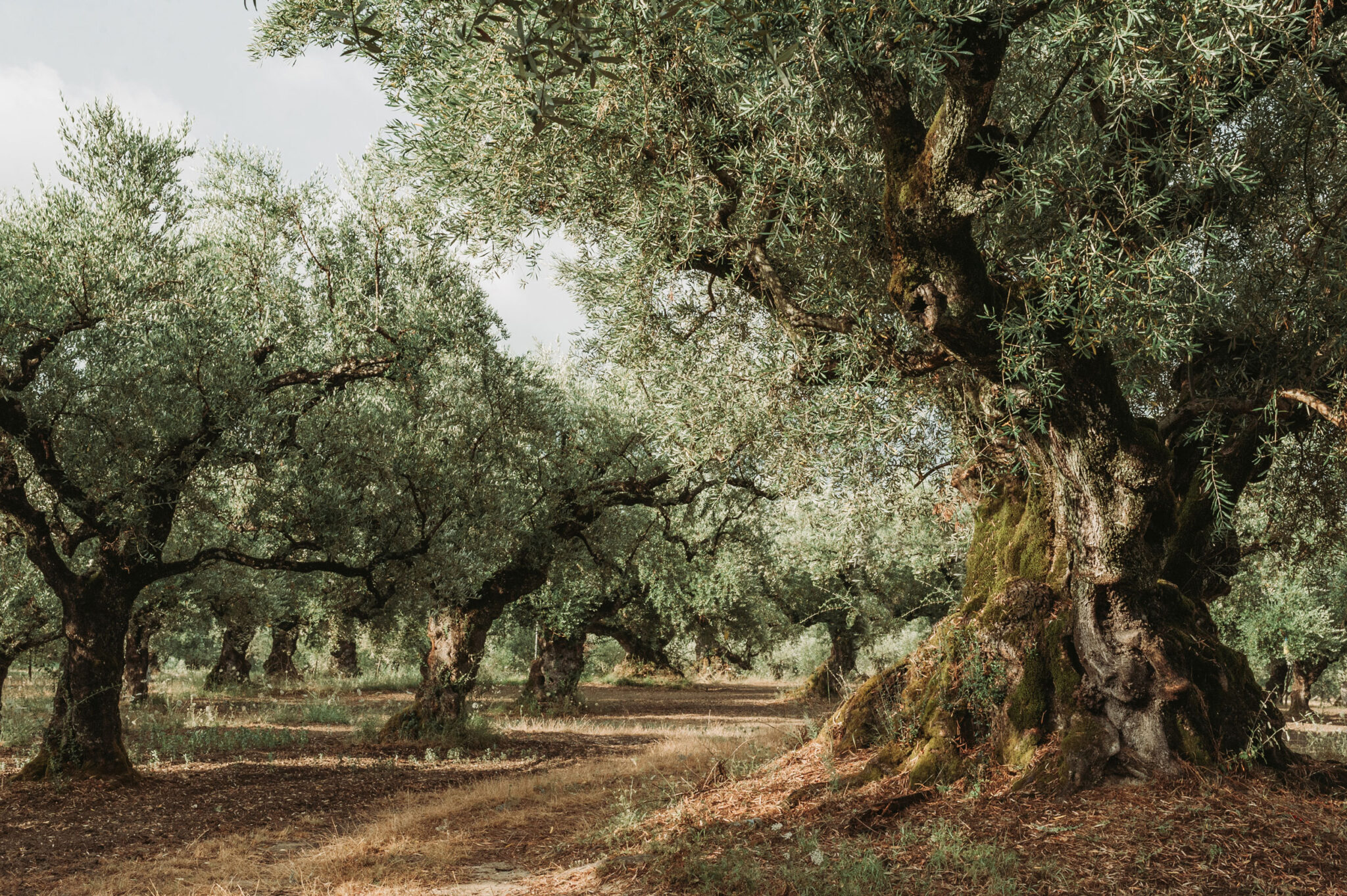 what's included
10 bottles of Laudatosì Extra Virgin Olive Oil. (2 bottles each year after the Olive Harvest)
Beautiful Certificate of Adoption
Your tree will have a plate with your name
GPS coordinates of the tree
You'll receive beautiful pictures during the year of active moments of processing on the plant
FREE Experience in Torciano Winery when you'll visit your Olive Tree
3 Nights in Torciano Hotel – FREE
Wine Experience in Winery – FREE
Private transportation to visit your Tree – FREE